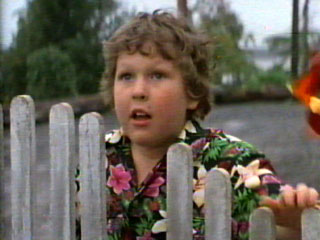 He likes Basketball, College Football & sometimes baseball
He watched DAYS when he was younger
His favorite TV Show is Prison Break
His favorite football team is the Oregon Ducks
He likes to do wake boarding in his spare time
He wanted to be a fighter pilot in the air force or a doctor growing up
His favorite ice cream flavor is cookies & cream.
His favorite Fast Food restaurants are Taco Bell & Arby's
His favorite animal is the bengal tiger
His eyes are blue even though they sometimes change with the lighting and what he's wearing
He loved He-man as a child
His guilty pleasure is sleeping in all day
He has a mad collection of baseball, football and basketball cards
His favorite actors are Al Pacino and Ed Norton
His favorite types of sushi are Sushi Roku, Koi, Katana and Albacore Sashimi
His favorite Goonie is Chunk
If he was stuck on a deserted island he would bring his computer, his bed and his ipod
His favorite hobbies are wakeboarding, snowboarding, hiking, texas hold em, movies, gym, riding his bike
He owns and loves the Harry Potter movies
His favorite day of the week is saturday
His nicknames are Beemer and Brando
He doesn't like egg nog at all
He drives an SUV
Days originally thought he wasn't right for the role of Shawn. Brandon had to fight to get an audition.